Welcome to our cosmetic and general dentistry office, where your smile comes first. We understand that you have countless options for whom you choose as your family dentist. It is our intent to show you what quality dentistry can mean for your smile. In addition to dental care backed by years of training and experience, our office is also a place in which patient comfort and convenience are prioritized. When you visit our New Jersey office, you can expect to be treated in the same manner we would treat our family. Your concerns are important to us, and we want to make sure all of your questions are answered so you understand what your options are to support, repair, or cosmetically enhance your smile. Whether your needs revolve around prevention, you would like to improve some aspect of your smile with restorative or cosmetic care, know that you are in the capable hands of the doctor and team at the office.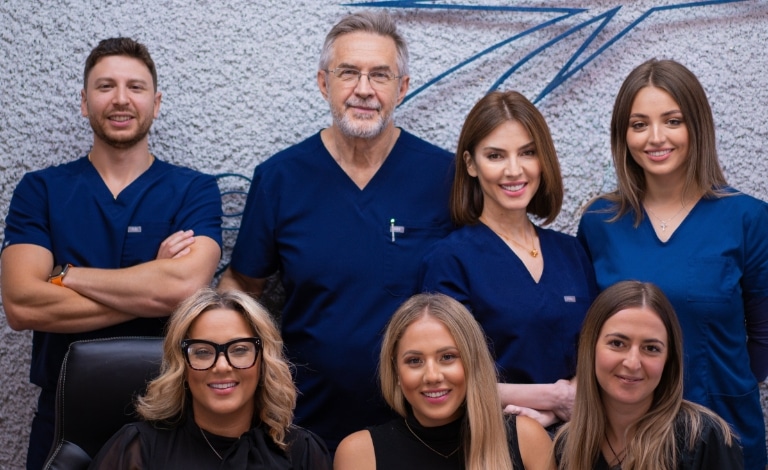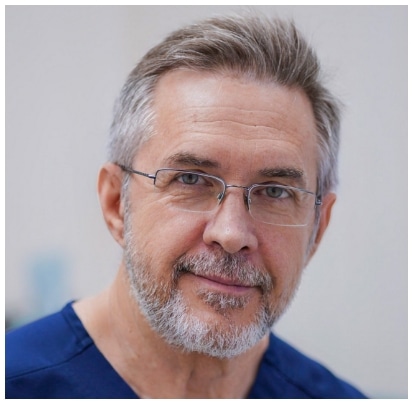 Dr. Potepalov has provided excellent dental care to New Jersey and New York
communities for more than 30 years. He graduated from New York University
College of Dentistry, a global leader at the forefront of dentistry. Dr. Potepalov
has extensive experience in reconstructive and cosmetic dentistry, including
implants, full mouth reconstruction, smile make over, porcelain crowns and
veneers.
Professional affiliations:
- American Academy of Cosmetic Dentistry
- American Dental Association
- The American Academy of Cosmetic Dentistry
Always expanding his professional knowledge, Dr. Potepalov has completed extensive additional training in aesthetics, implants, and reconstructive dentistry. He has completed several hundred hours of continuing education courses.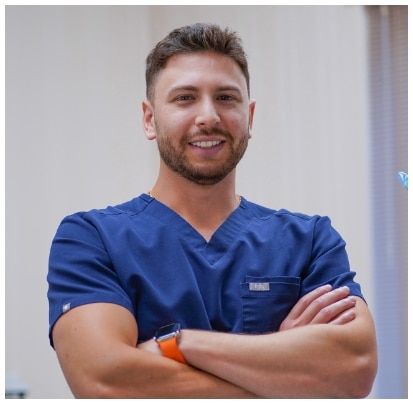 Dr. Ryan Lawrence, DDS grew up in Long Island, NY and received his undergraduate degree from Hofstra University. He then went on to graduate from the University of Buffalo school of Dental Medicine with a Doctor of Dental Surgery degree. Afterwards, he completed his residency at Kings County Hospital in Brooklyn, NY where he discovered his passion for prosthodontics and endodontics. In his spare time, he enjoys playing tennis and biking.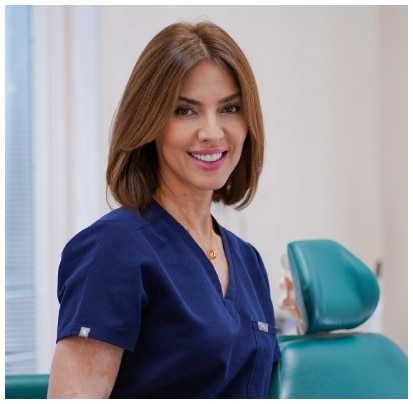 After 15 years in the field, Olga has come to learn how to help her patients lead
healthier lives. An expert in good oral hygiene, she can suggest how to enhance
your smile, starting from gum treatment to tooth whitening. Outside the office
she is a proud military mom. She loves to cook, bake, have friends and family
around the table.